How do you make the most of your stay in Japan?
You`ve spent time and effort studying the language, getting a job here and building a career.
What else should you do? Go out and enjoy yourselves! The Japanese are basically a shy people, except when it comes to karaoke! So they might seem a little closed to friendships but once they know you better, they are a warm and welcoming people. Make an effort to be friends with them.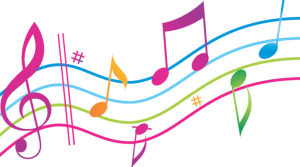 Use your Japanese language skills as often as you can. Try to understand what moves them, what appeals to their senses, what makes them laugh or cry and it will open new avenues of enjoyment during your time here.
Go out and enjoy the countryside. They are so many places to go, things to do, that you will never be bored if you choose not to be.