企業に採用してもらうために、「信頼」を得るということは、とても重要なことです。
どんなに輝かしい学歴を持っていても、企業は「信頼」できない人を欲しいとは思いません。
It is very important to earn "trust" in order for companies to employ you.
No matter how brilliant your academic background is, I do not think that companies want people who they cannot trust.
相手の目を見て話すことや、挨拶をきちんとすること等、最低限のことは出来ている人が多いと思います。
I think there are people who are doing the least things such as looking at a person`s eyes while talking or having proper greetings etc.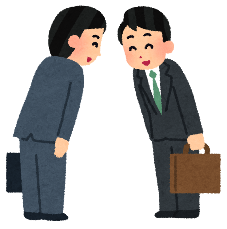 しかし、それが出来ていても、実際にコミュニケーションをとっている中でひとつ気になることがあります。
それは、「連絡をおろそかにすること」です。
However, even if it is possible, there is something to worry about while actually communicating.
That is "to neglect to communicate".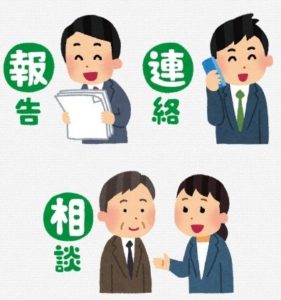 日本では、「報告・連絡・相談」が出来るということが、社会人としての基本とよく言われています。
In Japan, it is said that "reporting, communicating, consulting" is possible for a normal person in society.
みなさんの中には、こちらが連絡していても、何の返事も来ない人が多く見られます。
Even among all of you, there are many people who do not respond to anything, even when contacted.
しばらくたってから、
「返事が遅くなりごめんなさい。大学の授業が忙しかったので返事できませんでした。」
と連絡がきます。
After a while,
"Sorry for the late reply, I could not answer because the college class was busy."
I will contact you.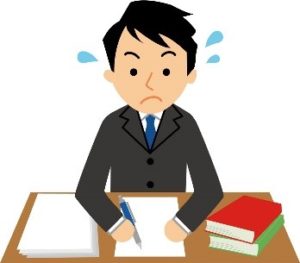 もちろん、すぐに返事が出来ない理由があるのであれば、それは仕方ありません。
ですが、その事実を伝えるべきなのです。
Of course, if there is a reason why you can`t reply in time, that cannot be helped.
But, I should inform accordingly.
「申し訳ありません。今は大学が忙しいので、○日までに返事をします。」
"I`m sorry but since the university is busy, I will reply by ○ day."
この一つの連絡がすぐにあるだけで、あなたへの信頼度は大きく向上します。
Just as soon as there is this one contact, your credibility is greatly improved.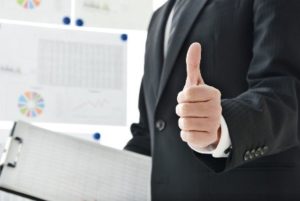 何も返事がない状態では、「ただ返事をしない人」と考えられてしまうだけです。
In the situation where no reply is forthcoming, you will be thought of as "person who does not reply."
そうならないように、普段から意識して行動するようにしてみてください。
To avoid this, please be conscious of this behaviour from the start.
※ただし、重要な連絡に対する返事は、忙しくても時間を作って、迅速丁寧に対応しましょう!
※However, reply to important contacts even if you are busy, and make time and respond quickly and politely!