Some students asked why they needed to be so precise when filling in the rirekisho. I will attempt to answer that question here.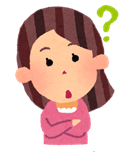 The job market is very competitive in Japan, particularly for the big companies. For every job posted on RikuNavi(リクナビ) and MyNavi (マイナビ), there are literally thousands, if not more, applications for it. Japanese students go for the numbers game. The more applications they make, the better the chances of getting an interview. They spend one entire year going to the various job fairs, exhibitions, company events etc. to apply for jobs.  Foreign students just do not have that luxury, particularly if you are on a scholarship. So, as a foreign student, you are already at a disadvantage.
Japanese students have this job-hunting process down to a science. They buy books and magazines giving advice on how best to make sure your application is seen, getting the interview and passing it. They attend workshops on it. They know the proper format for writing the rirekisho and since it is their mother tongue, that`s another advantage they have.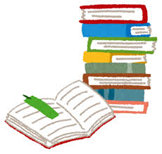 Now, put yourself in the place of the company recruiter. They advertise their job on those sites, and then are faced with the task of going through the thousands of applications from students. It is physically impossible to go through so many applications thoroughly in a short space of time, particularly since the recruiting team will only consist of a few individuals, and they would have posted a number of listings all over.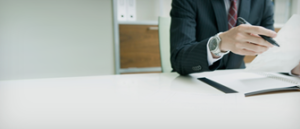 If you any of you has ever done document checking, you will know that after a certain number, you will develop a certain kind of `hypnosis`. Everything will start to look the same and mistakes are easily made. This normally happens after going through about 50 -100 copies. Imagine if you`ve finished your 100th rirekisho, and there`s another 5000 to go!
So, companies have a kind of template for checking rirekishos. Each box or section is checked off against the template. Regardless of where you are or which university you come from, if your entry does not meet the criteria on the template, your application will be discarded. The recruiters just don`t have the time or inclination to go through every single application they receive, trying to figure out what you are really trying to say about yourself. They don`t have the luxury of time but they do have the luxury of numbers.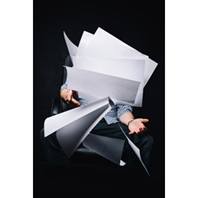 So, you can see why it is absolutely vital that you fill in your rirekisho properly, in the right format, and with as much accuracy as possible.
Japanese applicants have so many advantages over you already that you have to be better than them. You have to stand out, make yourselves known to the recruiters by producing the best rirekisho you can. Once they see this, then they will check out who wrote it, and where that person comes from.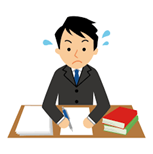 So, please take the time to fill in the information properly. Write clearly, express yourself in a professional manner and make your interests known. Sometimes, the difference comes down to which candidate is looking to have a career with the company, and which candidate is just looking for a job.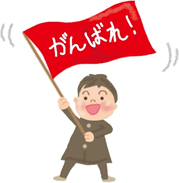 Good luck and happy hunting!